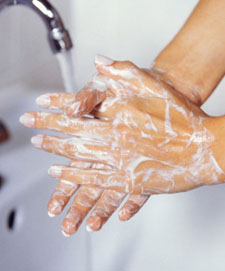 History

For over 30 years the Daansen team has specialized in designing and manufacturing top quality soap dispensing systems for high volume customers throughout the world.
The Daansen team prides itself on its nimble responsiveness to design challenges and its commitment to durable build quality. Whether it is custom design solutions or turn-key dispensing systems, Daansen has an answer backed by decades of experience and firmly established resources.
Products

Daansen products are manufactured to order in Daansen Taiwan's modern production facility.
All sales and design services are provided by Daansen USA, just outside of Boston Massachusetts.
Terms and Conditions of Sale
Link